There are a couple of readathons coming up this week that I'm suuuuper excited for, so I thought I would share my TBR with you all. I'm probably (definitely) not going to get to all of these books but I'm going to give it a good go. Firstly, Dewey's 24 Hour Readathon will be happening on 20th October. I take part in this every year, and while I might be busy on Saturday night, I'm planning on getting some reading in early.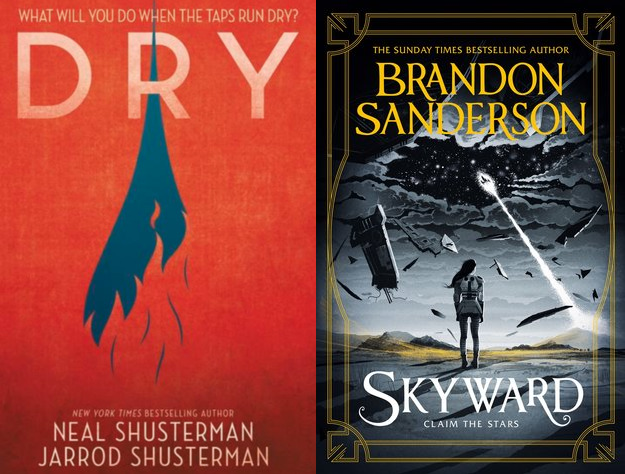 For Dewey's, I'm planning on finishing off Skyward by Brandon Sanderson. I'm about 15% of the way through and it's going slowly, but I need to get past the beginning so I can (hopefully) start to love it. Then there's Dry, which I've been waiting to read since it was announced. I love Shusterman's writing and I love apocalyptic stories, so I want to read this one so badly!
Then there's the Spookathon which is hosted by BooksandLala over on Youtube. I'm already most of the way through I'll Be Gone in the Dark (challenges: book with pictures, book set in a different time period) and I'm enjoying it, but it's dense, and I'm having trouble finishing it. I'll then be reading The Last Time I Lied (challenges: read a thriller), and The Wicked Deep (challenges: purple on the cover, creepy word in the title). THEN, if I have time, I want to read Into the Night, which I received as an eARC.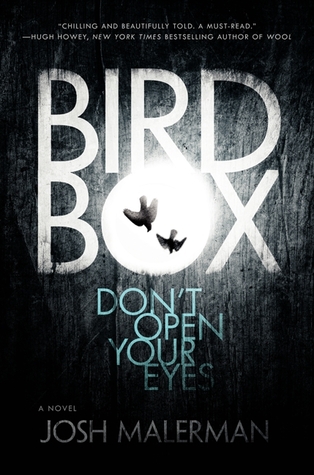 Finally, I'm absolutely DYING to read Bird Box. It sounds like something I would love, and I've been wanting to read it all month but I decided to wait until the Spookathon to pick it up. This might be my first read after I'll Be Gone in the Dark!