OBSIDIO AND HERO OF THE FALL ARE OUT THIS MONTH IT'S GONNA BE SO GOOD YOU GUYYYYYYSSSSSS
Obsidio by Amie Kaufman and Jay Kristoff
GUYS
Hero at the Fall by Alwyn Hamilton
GUYYYYYSSSSSSS
The Queens of Innis Lear by Tessa Gratton
This sounds like a really good fantasy.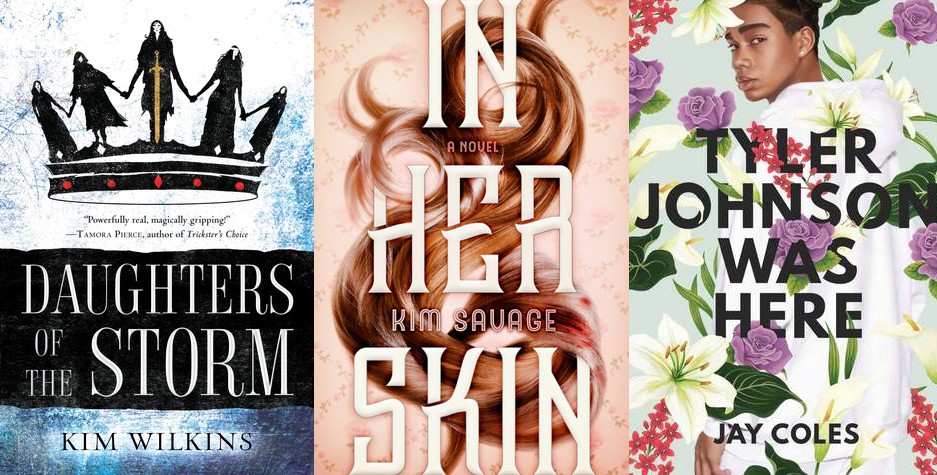 Daughters of the Storm by Kim Wilkins
Sisters team up to save the kingdom.
The main character impersonates someone and it sounds sooooo good.
Tyler Johnson Was Here by Jay Coles
YES.
Time Bomb by Joelle Charbonneau
This is about a school bombing. It sounds scary but also really good.
Children of Blood and Bone by Tomi Adeyemi
I'M SO EXCITED.
Miles Away From You by A. B. Rutledge
This is set in Iceland and the main character is in love with a transgender girl.